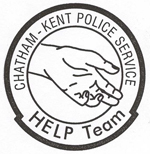 HELP Team / Mobile Crisis Team
Help Team
The HELP Team was established by the Chatham-Kent Police Service in 2001 to better serve the mentally ill. Its goal is to improve the outcomes of interactions between the mentally ill and the police.
The HELP Team consists of police officers and support staff who receive extra training to deal with the mentally ill and who are partnered with local mental health agencies and support groups. The officers work regular patrol duties, but are available to handle calls for service involving the mentally ill.
This team concept is a "First-Responder model." Selected front-line officers are trained to be better able to respond 24/7 to calls where mentally ill persons are in crisis, such as when they are threatening to harm themselves or others. In this way we are able to best assist in their greatest time of need.
The success and benefits of the HELP Team was evidenced by a survey conducted by two of our primary partners, the Canadian Mental Health Association and the Chatham-Kent Health Alliance. Consumers, family members and mental health professionals indicated through this survey that the service to the mentally ill has been significantly enhanced.
The growing interest in the HELP Team has resulted in a presentation at the National Conference on Police-Mental Health Liaison, and articles in both the RCMP Gazette and the CMHA Network magazine.
The Chatham-Kent Police Service periodically offers a HELP Team training course that is open to police officers and mental health professionals from other agencies. For more information contact Sergeant Doug Cowell dougc@chatham-kent.ca
For information about the criminal justice system, read The Guidebook for those with Mental Health needs in Chatham-Kent.
Mobile Crisis Team
The HELP Mobile Crisis Team (MCT) is a pilot project initiated in 2006, comprised of a plain clothed Chatham-Kent Police HELP Team Constable and a Chatham-Kent Health Alliance Psychiatric Assessment Nurse as a resource for front line officers who respond to incidents within the Municipality involving persons over the age of 16 years in mental health crisis. The MCT networks with various community agencies providing supports to persons in crisis with mental health issues who come in contact with Police.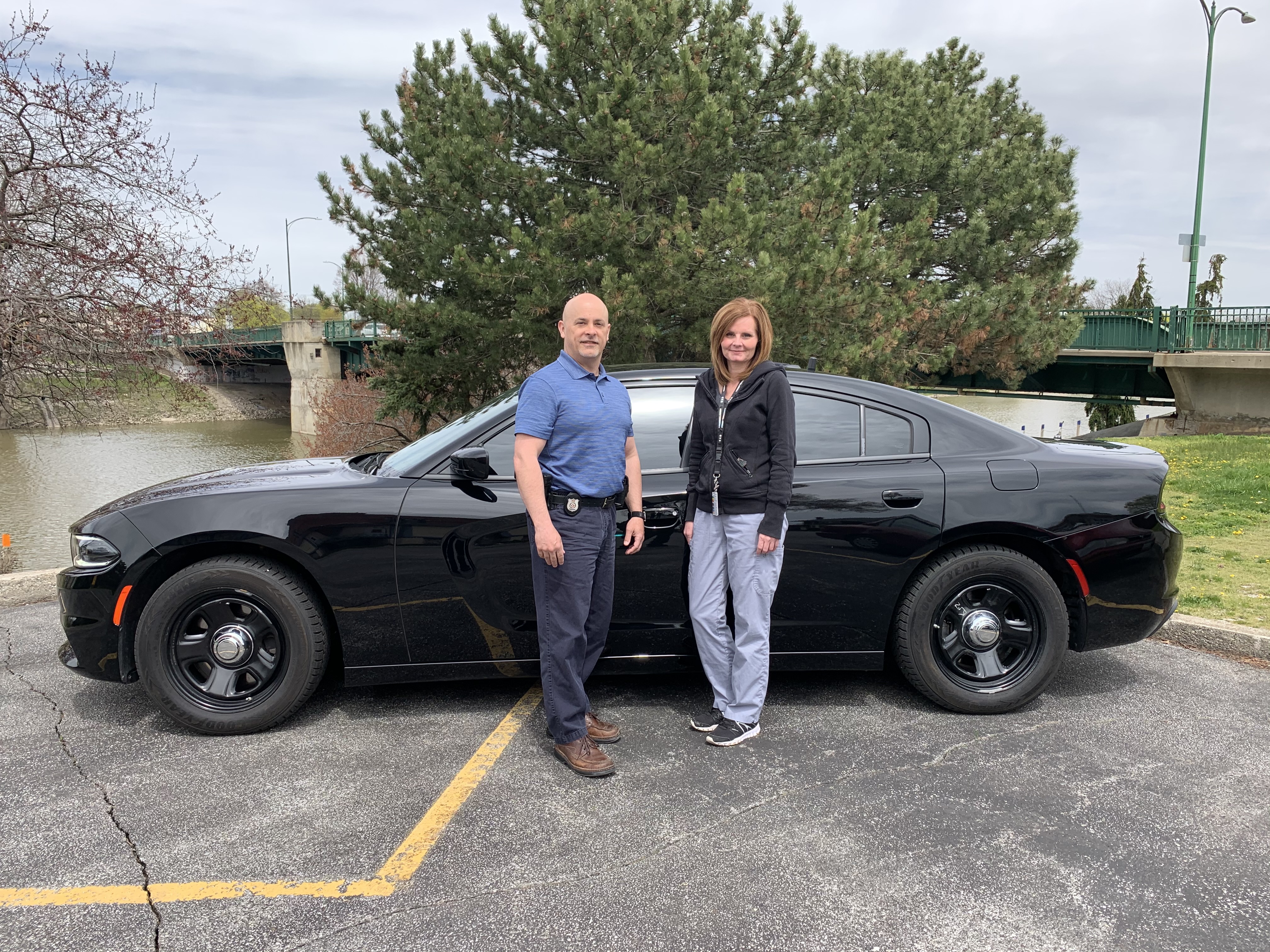 CKPS Constable Ed Rota and CKHA Mobile Crisis Nurse Christine Cogghe